Valencia 60 R Level MAX

sink - modern design, aesthetically pleasing finish and MAX bowl for a 60cm cabinet
The Valencia 60 R Level MAX sink is a single-bowl countertop model of the Concept R series, which provides comfort thanks to the largest MAX bowl. The rectangular grille aesthetically conceals the drain in the bowl, and together with the concealed rectangular overflow, they combine to create a designer and modern look, giving your kitchen an attractive appearance.
The Level system helps you organise your work in a functional and ergonomic way by providing additional work space. You can install the sink in 60cm, 80cm and larger cabinet widths.
Basic information about the Valencia 60 R Level MAX model
unique design - rectangular sink, concealed rectangular overflow and

rectangular drain pan

makes the whole design unique and modern

the largest MAX bowl, measuring up to 520 mm x 430 mm x 200 mm, is ideal even for larger quantities of pots and pans and larger cooking utensils such as baking trays
efficient working on several levels

thanks to the level system - you can conveniently place

a rolling drainer (included)

or a drip tray on the "floor" to

dry fruit, vegetables or dishes; in addition, the level also allows you to place a cutting board, giving you additional working space.

design flexibility thanks to 5 under-moulded holes - the mixer tap and other accessories (dispenser, water trap knob) can be installed in the middle, left or right-hand shelf of the sink
Largest MAX bowl and a design that will make your kitchen stand out
With its distinctive rectangular drain cover made of high-quality brushed stainless steel, the Valencia 60 R Level MAX sink from the Concept R series looks modern and stylish. The specially designed cover allows water to flow freely. The cover can be freely pulled off, so you can easily clean the flow of impurities. Thanks to the large and capacious MAX bowl with dimensions of up to 520 mm x 430 mm x 200 mm, using the sink will be extremely comfortable and the Level system will enable you to work even more efficiently on two levels.
The product photos show the proposed installation with Primagran water traps. The overflow, strainer and cover shown in the graphics are not part of the sink and are sold separately.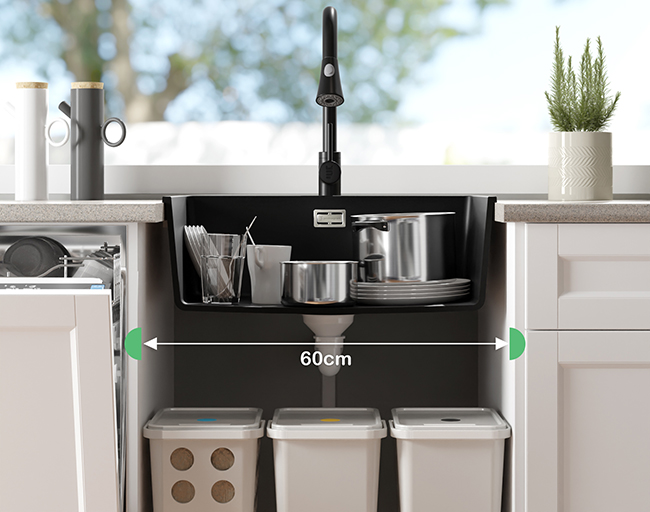 Easy installation - maximum space
Thanks to careful planning, our sinks fit perfectly into cabinet sizes from 60 cm upwards. With the space-saving trap, you can conveniently place a waste basket under the sink. You will receive a practical template for cutting a hole in the countertop and precise instructions to make installation easier.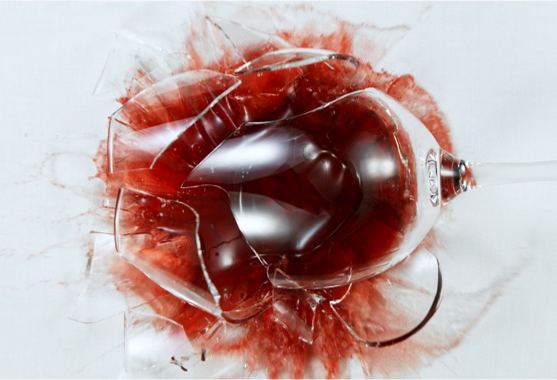 Abbastanza durevole da sopportare i rigori della vita quotidiana - resistente alle avventure in cucina
We made our sinks from a high-quality German blend of granite aggregate and dedicated resin. The best components and high quality production process make our product resistant to discolouration, scratches and temperature changes - simply resistant to kitchen adventures! Our sinks come with a 35-year guarantee - the longest on the market.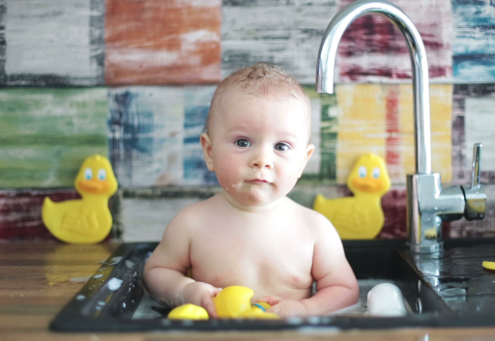 Take care of safety and hygiene in the kitchen
To increase the level of safety and hygiene in your kitchen, we recommend an antibacterial formula that is based on active silver ion technology. Silver nanoparticles inhibit the growth of bacteria; these particles have a high biological activity preventing the proliferation of micro-organisms. It can be purchased for any sink.
Our sinks benefits:
Hygienic certificate of the National Institute of Hygiene

Declaration of conformity with Polish and European norm PN-EN 13310+A1

Certificate confirming meeting the requirements of radiation hygiene